EpiLift Instant Face Lift reduces the appearance of under-eye bags, fine lines, wrinkles and pores within 2-3 minutes, and lasts 8 to 12 hours.
Our wrinkle reducing serum specifically targets areas that have lost elasticity — revealing visibly toned, lifted skin.
EpiLift Instant Face Lift is the #1 Wrinkle Remover on the Market Today!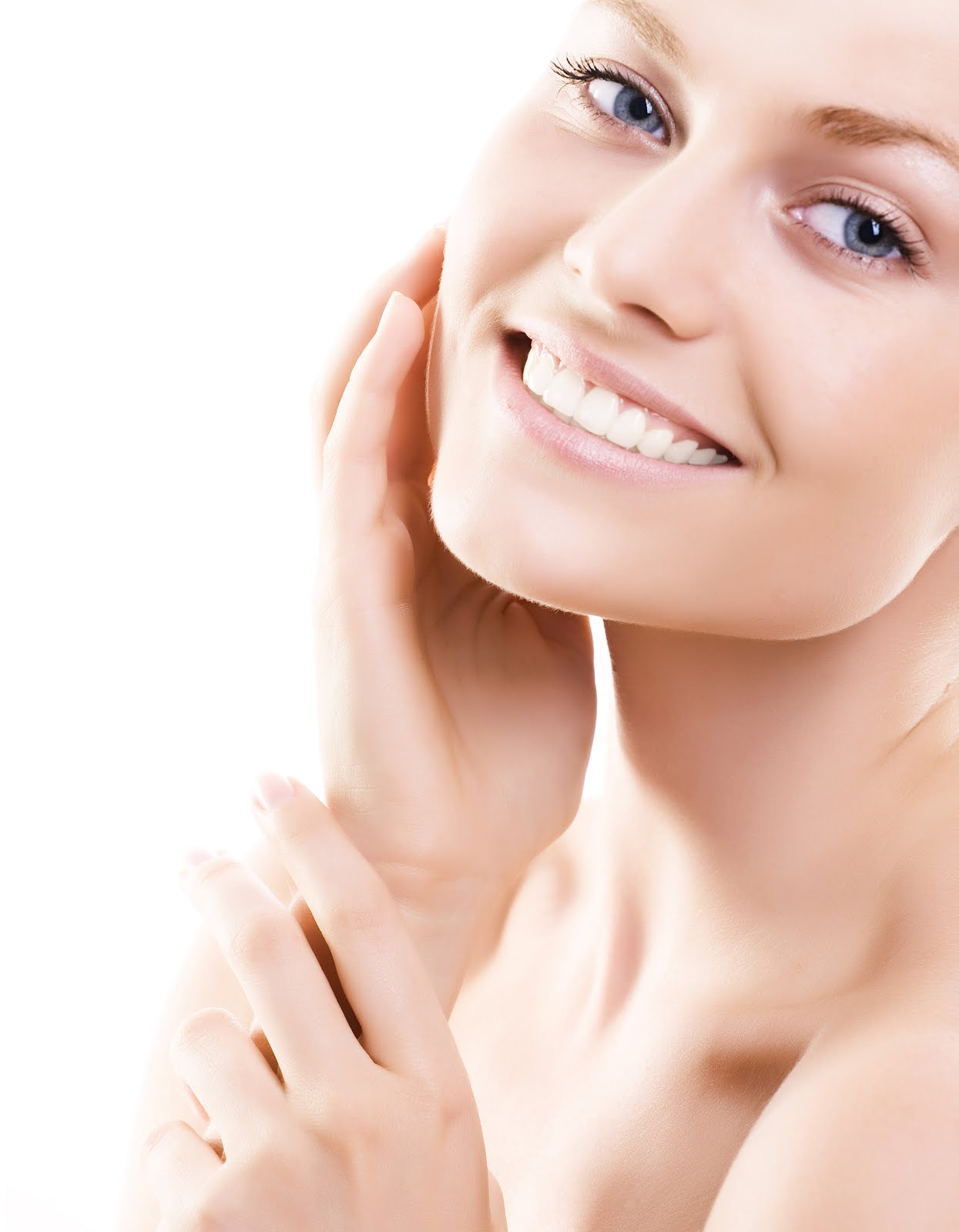 It's Very Simple. EpiLift Works!
But what specifically does it do? EpiLift Instant Face Lift Serum & Wrinkle Remover works to erase the appearance of ALL the visible signs of aging…in the fastest amount of time humanly possible. Specifically, it works wonders towards putting back that "youthful look" to your skin.
Revitalizes your skin
Eliminates the appearance of lines and wrinkles instantly!  (See video above)
Improves skin's firmness and elasticity
Removes the appearance of unsightly "crow's feet"
Re-energizes your skin, resulting in it looking and feeling, firmer and smoother
Evens skin tone, and brightens its appearance
Reducing the appearance of dark circles and puffiness around the eyes
Pay With Your Credit Card or Use Paypal